We are more than breathtakingly beautiful jewelry. We are Artisanal. Handcrafted. Founder Designed. Familial Heritage. We are Forlanya.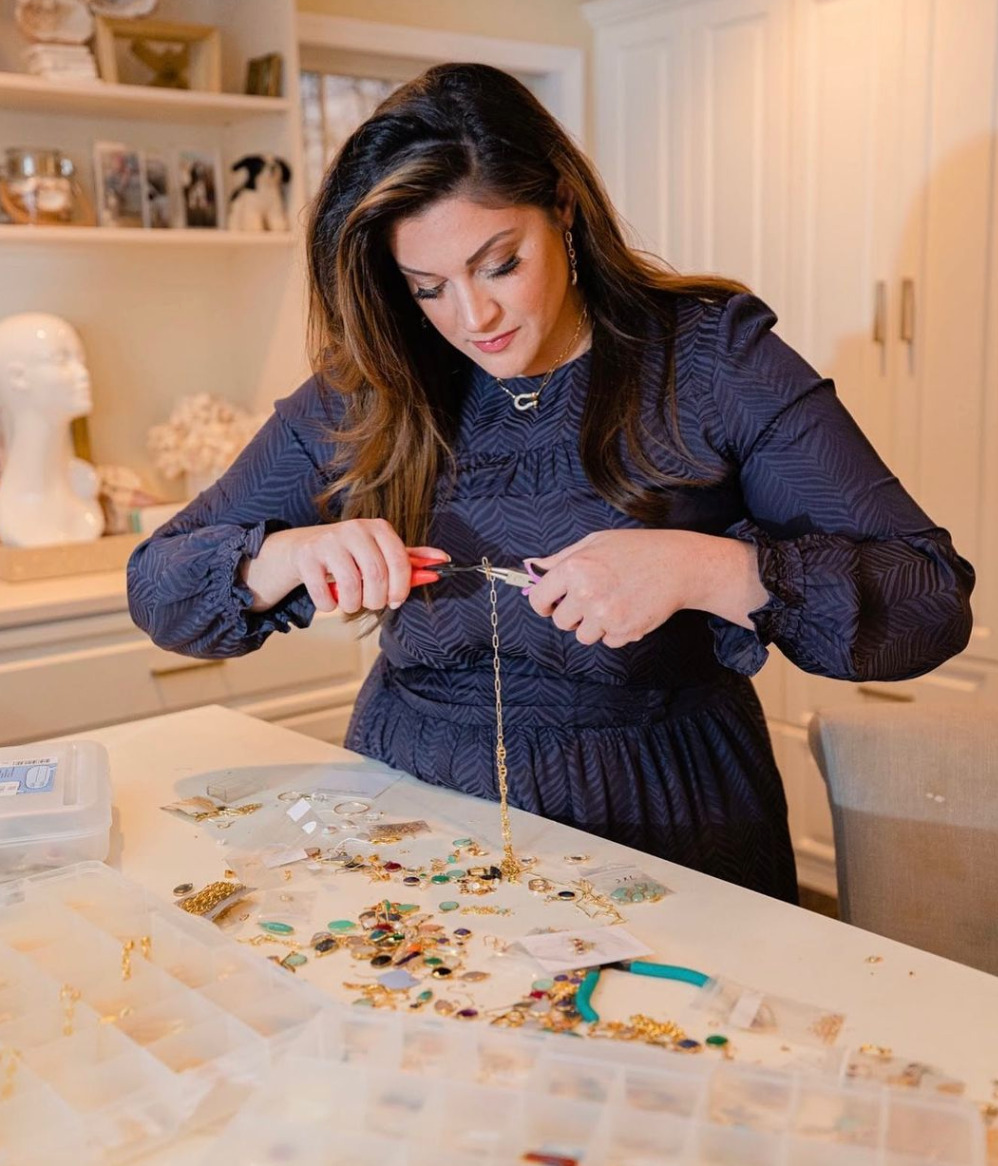 NICOLE ZUSI
All Forlanya pieces are designed & handcrafted by Nicole Zusi in her studio. Nicole has been creating jewelry for the past decade as a creative outlet for her busy life. A self-designated old soul, Nicole believes in the ability of jewelry to create a polished look for every day.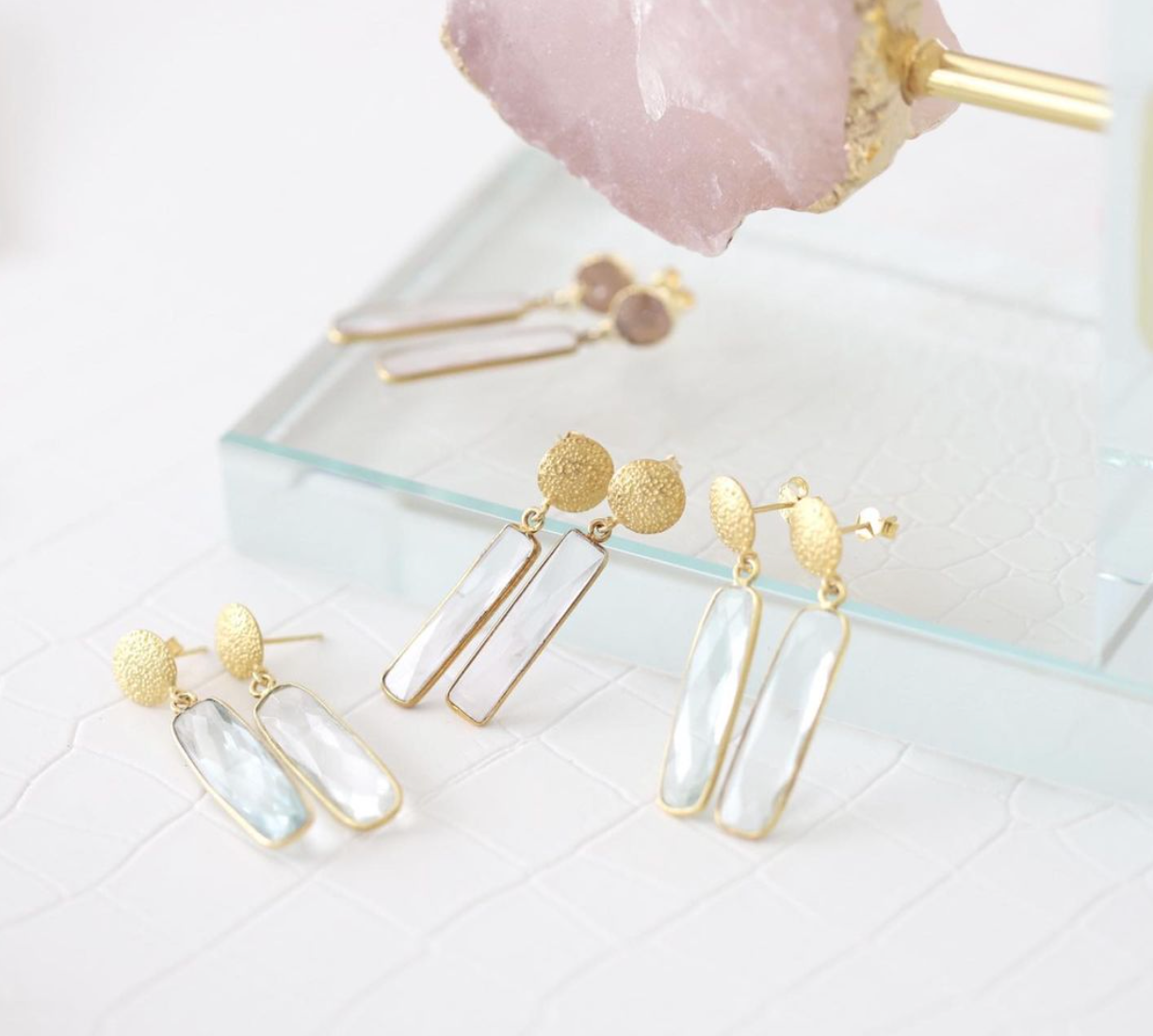 FORLANYA BRAND
Our brand is inspired by impeccably polished women in Nicole's family. Her grandmother was a personal beautician to aristocratic families in Budapest, Hungary in the 1940s. Forlanya means "for my daughter" in Hungarian & is the embodiment of taking style, beauty, and intention from the past to generations to come.
Our pieces are demi-fine jewelry consisting of gold-fill vermeil, sterling silver and semi precious stones. All findings are globally sourced, handcrafted, and artisanal. Crafted with passion, adorned with elegance, just for you.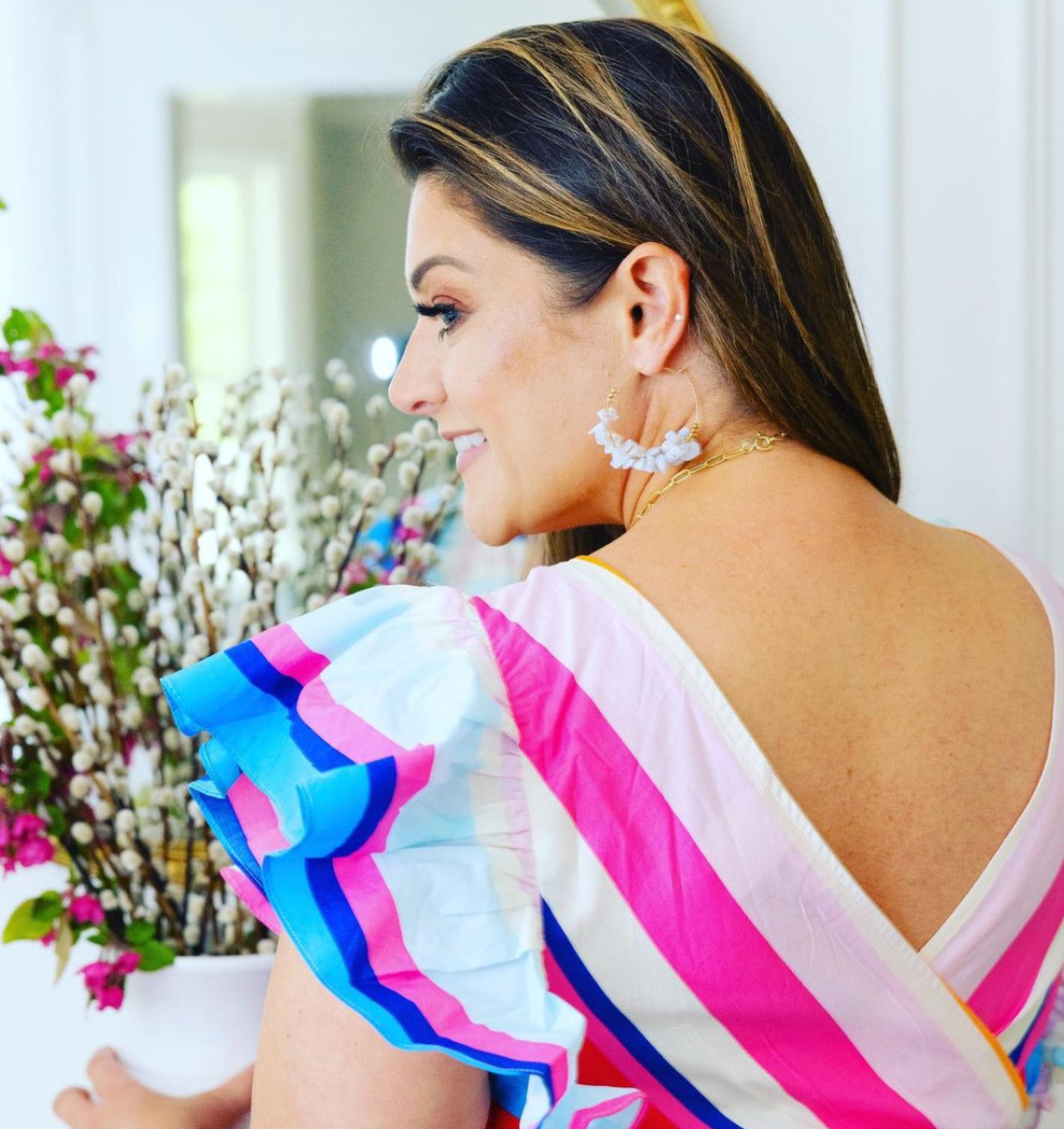 STAY INSPIRED
Our journey is a never ending story, filled with creativity, passion, and authenticity. Join us on Facebook and Instagram to stay inspired and fashionable, every day.